Since inception in 1967 T.F.Tull has grown steadily to be considered the oldest and one of the largest, truly independent controls specialists in the UK.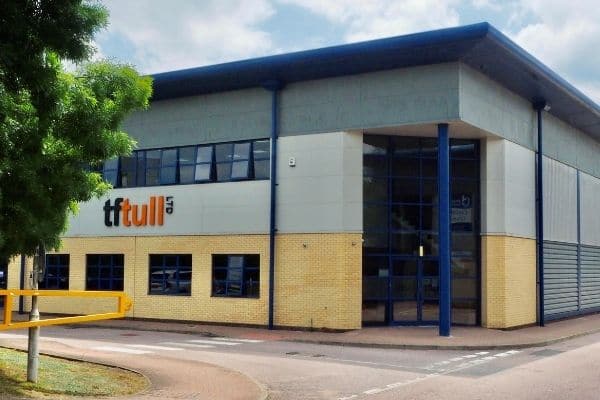 BMS controls as we know it today is worlds away from our humble beginnings.

Complex relay logic from the 1970's is today replaced with software logic, intelligent communication protocols, cloud technology, IoT and many other technological advancements.

Yet those traditional design concepts still exist with today's design technologies focussing on safety, reliability and efficiency.


Adaptions as technologies emerge are essential to our success, and we are on a continuous journey.

However, some things should not and must never change – like our philosophy of customer service and quality, which has been key to our steady and controlled growth.

Our broad customer base and sector diversity, our robust, sustainable long-term relationships, all integral to what we do and how we do it.
Our decades of experience across all areas of the business are priceless – enabling us to provide a high quality and innovative service, tailor made for every project and client's requirements.

With our NICEIC registered electrical department, as well as our control panel workshop we continue to offer the complete BMS package from one reliable and well-established source.

Today T.F.Tull currently boast 50+ full time employees, most of whom have been with the company more than 10 years, many of whom started as trainee or apprentice level, progressing to senior levels within the business.

The world and its buildings have changed immensely in 50 years, and the technology and systems we deliver have driven those changes.

T.F.Tull has evolved to provide the needs of the modern building and we're not finished yet…